December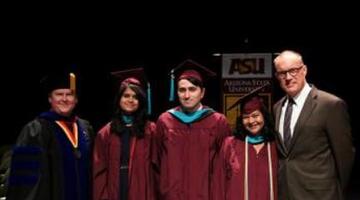 In 2015, the Volcker Alliance conducted an evaluation of three state's budgeting practices.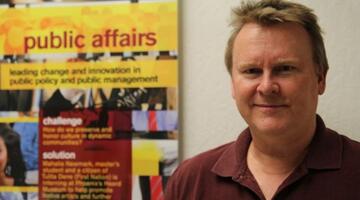 September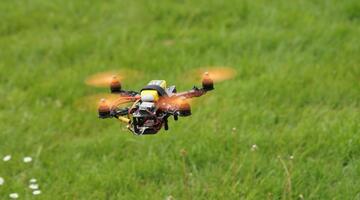 The Federal Aviation Administration released new rules regulating commercial drone use last week.
September
May
Many challenges prevent successful collaborations between public, private and nonprofit organizations—collaborations that can lead to greater efficiencies, better service delivery and higher
April
The promise of technology-driven, "smart" cities offers a genuine opportunity to improve the livability of the world's cities, but the challenge of financing infrastructure updates can be daunting.